Why Dove?
Dove Rehabilitation Services for Children represents a singular concept in pediatric occupational therapy:
Our mission is dedicated to developing the maximal potential for the child within a community of caregivers.
Our team approach is centered around the involvement of the family and focuses on the development of resources to meet their needs.
The prime objective of Dove Rehabilitation Services for Children is to stimulate, facilitate and develop the maximum potential within each patient.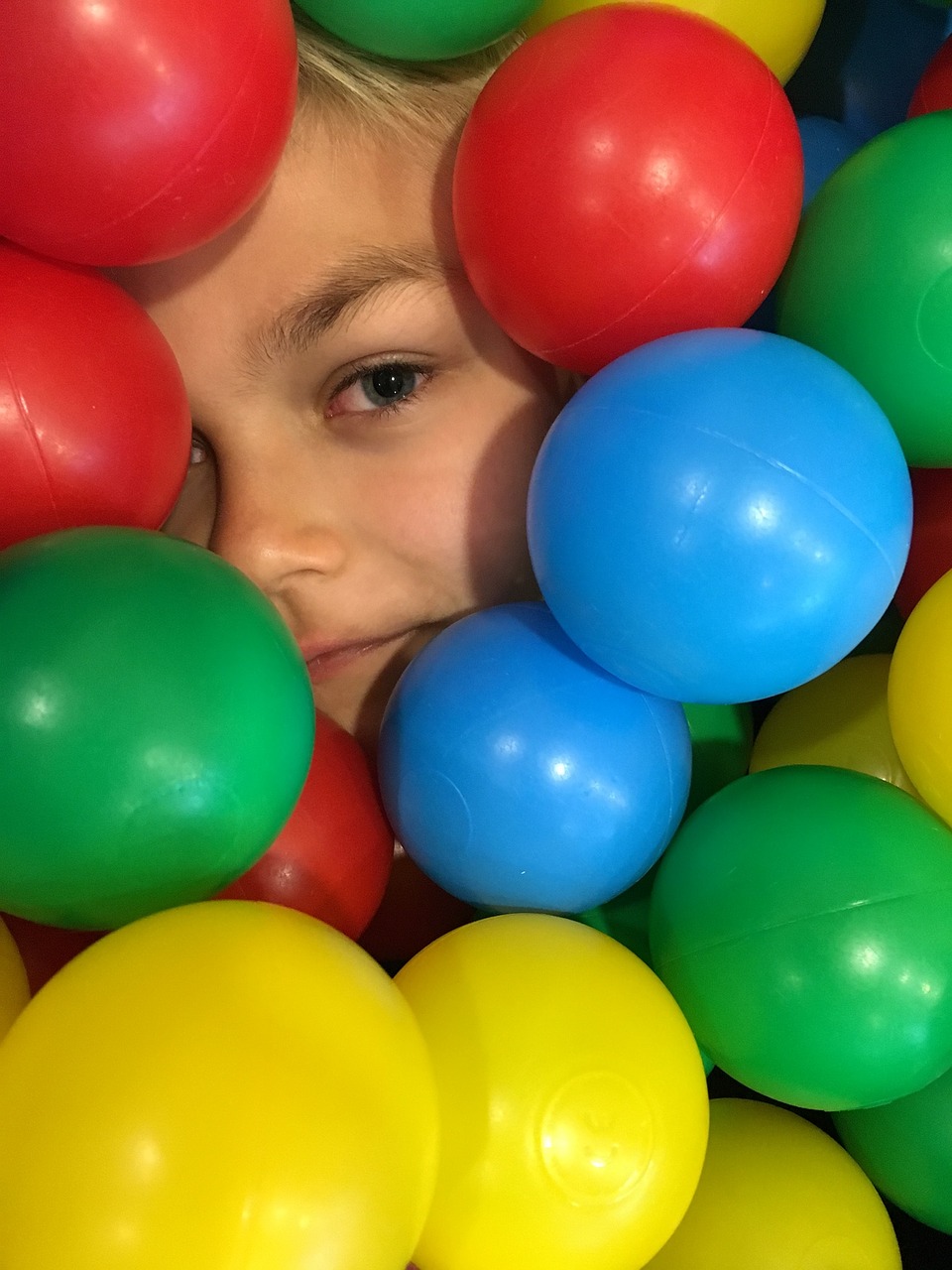 Ready to get started?
Let us know if you have questions or are ready to book your child's appointment.